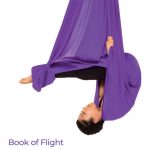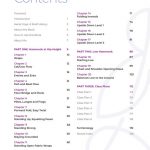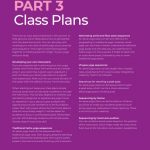 Book of Flight
£48.00
This book is designed to support your yoga journey with the use of a hammock. You might be new to yoga, an experienced yogi, or have just purchased your first hammock.
This book is suitable for all stages, from beginners to advanced. Aerial yoga, or yoga in the air, involves practising yoga poses in the air by suspending the body, or parts of the body, in a soft fabric trapeze. Beginners practising aerial yoga can start by practising poses on the floor and, with the assistance of the yoga trapeze, gradually advance to poses that require full body suspension a few inches off the floor. There is a section on using the hammock at low height, this can also be a great place to start and maybe even stay with if it's all you need.
This is also very suited to those who practise restorative or yin yoga. Once you become familiar and confident using the hammock you can start to link poses together. Then you will be ready to start to explore the poses in your own personal style.
There are various ways this book can be used and indeed how you use it may depend on your level of experience. I hope you enjoy it.
Book of Flight RRP £57.00 special price now £48.00